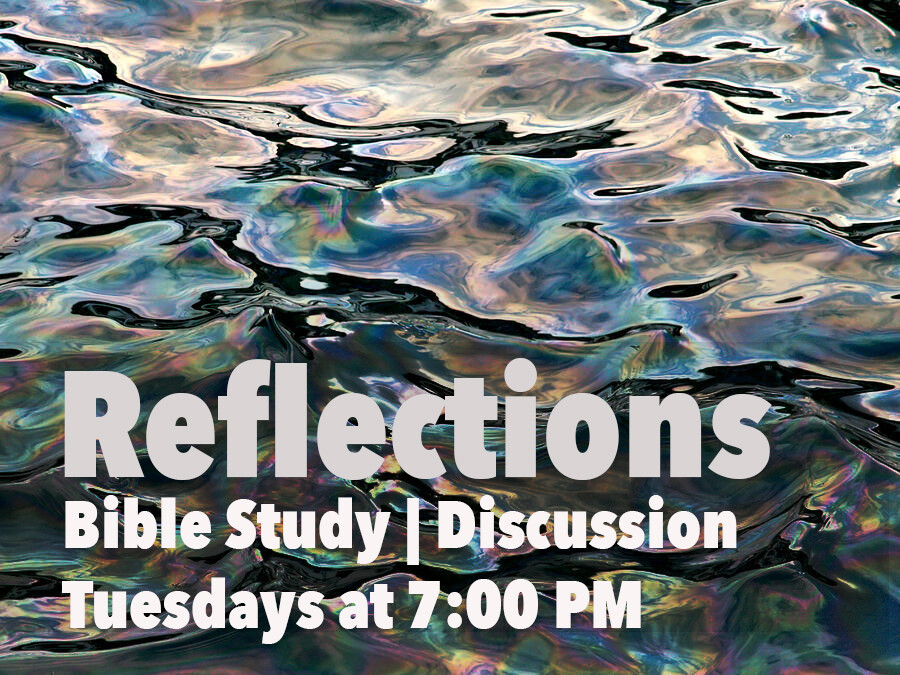 Every Tuesday, 7:00 PM - 8:00 PM
Study topics vary but the conversation is always compelling.
We meet in the church library every Tuesday evening at 7:00 p.m. except for the second Tuesday of the month. You are welcome to join in at any time! Contact the church office for more information: 317.846.3429.