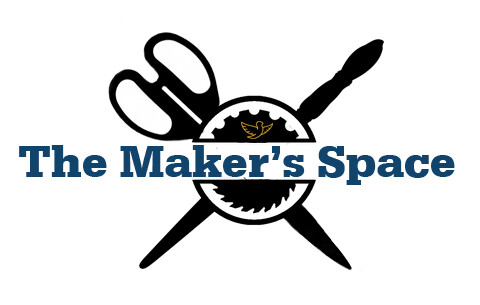 Saturday, February 23, 2019, 12:00 PM - 9:00 PM
Crafters and Hobbyists:
The Maker's Space offers you the opportunity to spread your work out, share tools and ideas, and meet others who share your passion for making things!
$5 reserves your space and all the coffee you can drink!
Maker's Space is open from Noon - 9:00 p.m. on select Saturdays each month in Union Chapel's Fellowship Hall.
Maker's Space dates for 2019 include:
January 26
February 23
March 23
April 27
May 25
June 22
July 27
August 24
September 28
October 26
November 23
December 28
For more information about The Maker's Space and upcoming workshops, contact