Union Chapel is the location of many fine organizations in our community. Together, we can make a difference!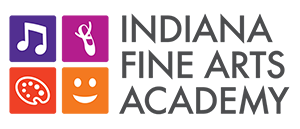 Indiana Fine Arts Academy
The Indiana Fine Arts Academy, is an organization that offers premier music, dance, art, and theater instruction to the community. Students range in age from four years all the way to senior adults.
317.671.8276 •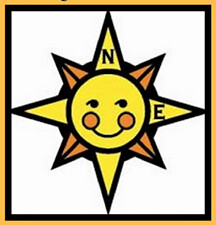 Northeast cooperative preschool and kindergarten
Union Chapel is tickled pink (and blue) to be the new location for NCPK in the fall of 2017! This established preschool with a 60-some year tradition offersschool offers a play-based environment led by experienced teachers. Parents have the opportunity to learn alongside their children and become immersed in a welcoming community.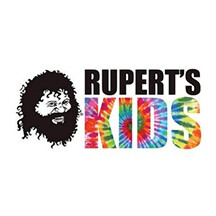 Rupert's Kids
Rupert's Kids' mission is to empower youth to discover their inner strengths, realize their own self-worth and recognize their value to society. This 501(c)(3) nonprofit organization stems directly from the vision of Rupert Boneham, four-time Survivor participant and lifetime philanthropist.
Program participants have faced many obstacles from their previous life choices. Rupert's Kids provides mentoring as well as the opportunity to learn work ethic, social skills, and life competencies for future success.