« Back to Staff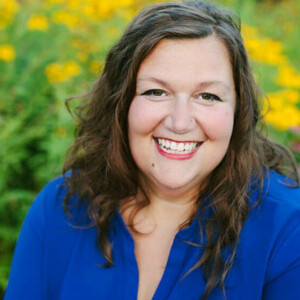 Amanda Keller
Artist in Residence
I grew up in a tiny town in northern Indiana amid dirt roads and tall corn. I loved how everyone knew everyone — and the abundance of love was never low. As a kid, I was very involved in the Christian church and our community, and I have followed the same path in adulthood. Art and faith have always been a common denominator in my life — with these themes overlapping at art shows, community events, and even now, teaching youth.
I am a children's book illustrator and most recently an art teacher for Pre –K through 8th grade. I am a huge lover of animals and downtown living. I try to attend as many civic events as possible and make just as much art (which, by the way, usually consists of some type of animal I find fascinating).
During my 2017 art residency at Union Chapel, I really felt that sense of "small town" community I had been missing. There"s so much love and compassion in the congregation and as the new Children's Ministry Coordinator, I want to pass that same sense of God's love and belonging down to the younger generation — through art, biblical teaching, and stories of faith.
You can reach Amanda at