« Back to Staff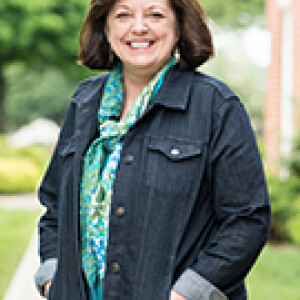 Lisa Lorentz
Director of Operations/Communications
Union Chapel Indy has been my church home for six years but my Christian journey has been lifelong. I grew up in a small town as a member of a Presbyterian church... but really, I'm sort of a "Protestant mutt". Small town churches are notorious for combining efforts across denominations so I attended Sunday School with the Lutheran kids and Vacation Bible School with the Free Methodists, Methodists, Lutherans, and Baptists.
My family includes a wonderful husband and two grown sons, a wonderful daughter-in-law, two dogs, a turtle... a tank full of fish... and a host of dust bunnies that I keep trying to evict.
What I have come to love about #UnionChapelIndy is the church's open heart for seekers -- not just the "already-Christians" but also an openness and genuine caring for those who are still questioning.
You can reach Lisa at