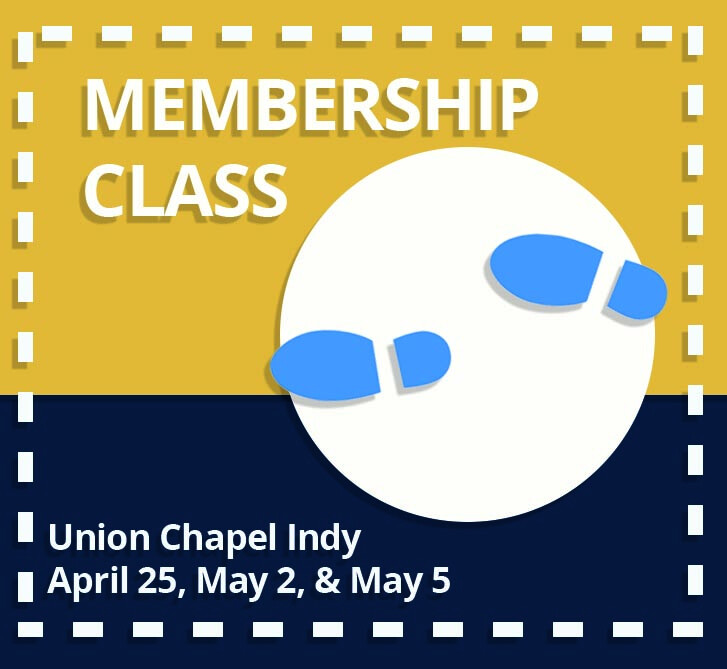 Wednesday, May 05, 2021, 7:00 PM - 8:00 PM
- What is Union Chapel Indy about?
- What does the United Methodist Church believe and stand for?
- What does it mean to be part of a local church?
- What sacraments does UCI observe?
- How can I be part of the community, and begin serving in the ministry?
UCI's membership class is the best place to start.
Join us on Sunday, April 25 and May 2 (10:45-11:45 a.m.) in the new Great Room and then on Wednesday, May 5 at 7:00 p.m. via zoom to discover more about UCI and how you can become a member at UCI!
Please contact Director of Music & Discipleship, Jacob Tipantasig-Wolverton for more information at