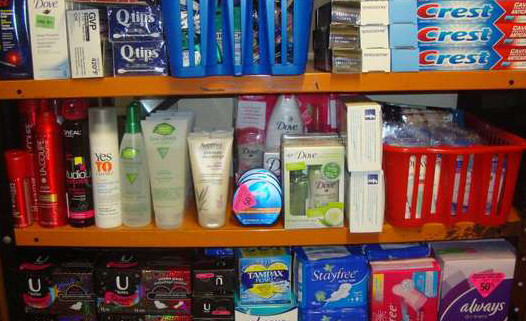 Third Saturday of the month, 10:00 AM - 1:00 PM
Our ministry partners, the Dotted Line Divas, are preparing for their first Personal Care Pantry Day at the new Union Chapel location:
Saturday, August 19th from 10:00 a.m. - 1:00 p.m.
Friends in need may shop the pantry for free.
Those interested in supporting the Diva mission may shop the pantry at suggested prices (well below shelf cost!). Don't be shy. These funds help keep the pantry stocked for those in need.