« Back to Staff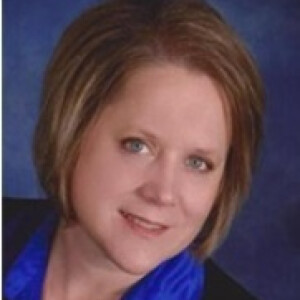 Pastor Elizabeth Gilbert joined the staff of Union Chapel Indy on July 1, 2020, having served at Plainfield United Methodist Church the previous twenty years. Pastor Elizabeth brings a passion for welcoming new people to faith and to the church, as well as creating and leading engaging worship.
Pastor Elizabeth and her husband Mike have two adult sons who live in the Indianapolis area. The boys 'parent' the couple's grandpuppies, Jude, Marls, and Beatrice. Mike is a project manager for an international propane company, and enjoys bicycling and music. Elizabeth loves and collects all things mid-century modern, and loves good coffee and good books.
Please be in touch with Pastor Elizabeth through the church office at (317) 846-3429, or at .