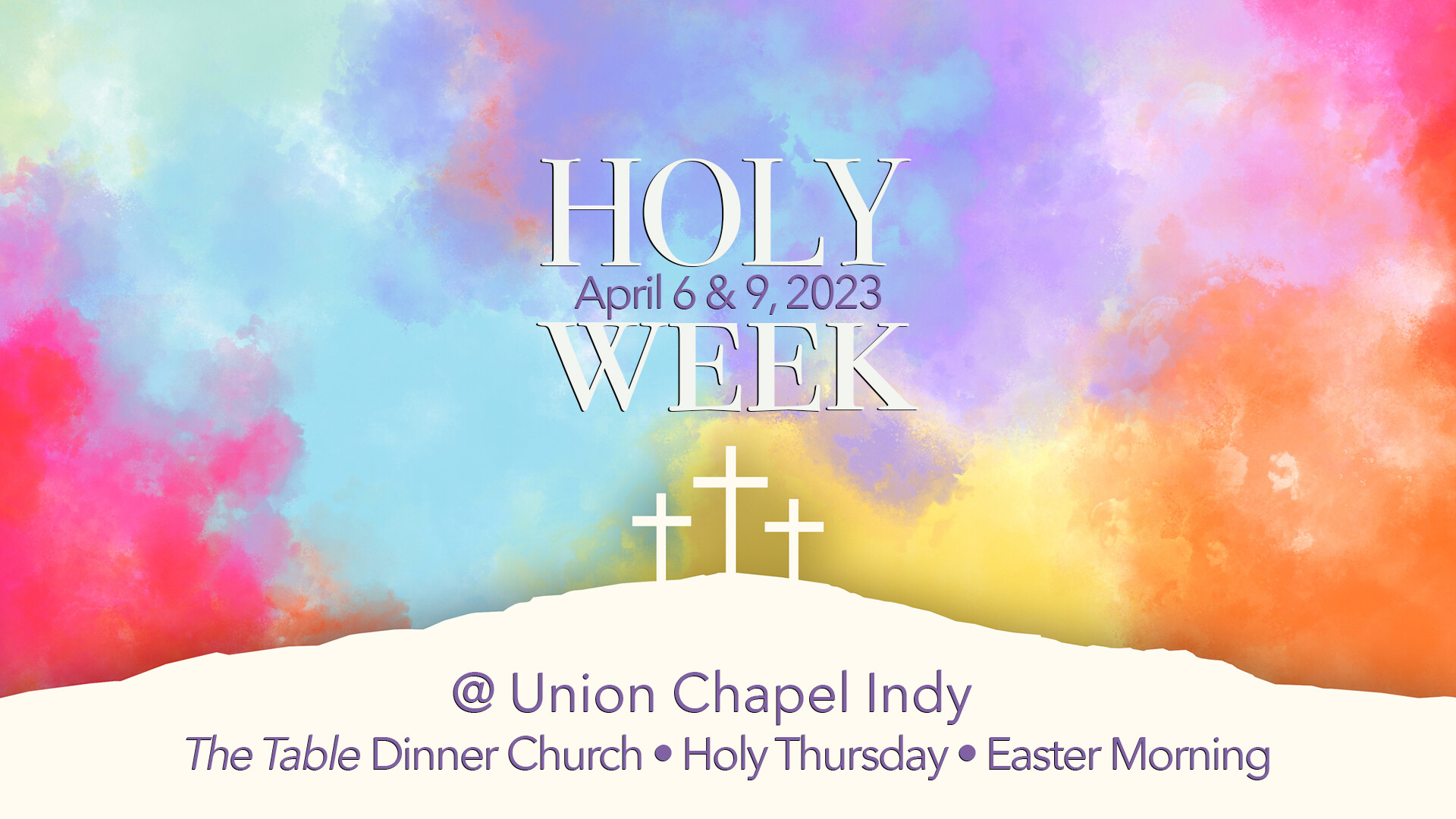 Sunday, April 09, 2023, 10:30 AM - 11:30 AM
Easter Sunday, April 9:
"Jesus Is... Risen"
Easter celebrates Jesus' triumph over death. His Resurrection is the good news of Christian tradition. Join us as we celebrate Hope.
10:30 a.m. in the Sanctuary and Online
Spring blooms in all its fullness, every year, without fail. Hope springs eternal as we celebrate God's power to raise up Jesus from the grave, and bring new life to us, as well.