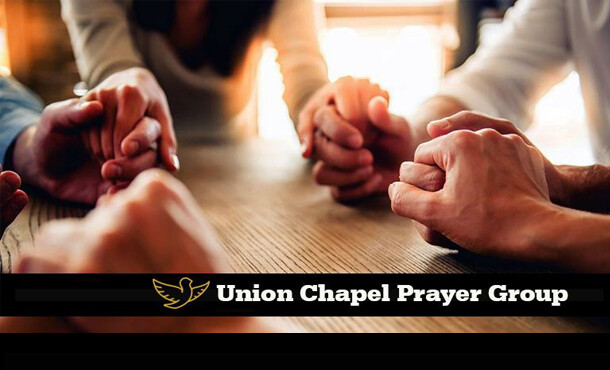 Every Sunday, 9:30 AM - 9:45 AM
An Invitation to Prayer:
Join prayer leader Ruthann Harp on Sunday mornings at 9:30 a.m. in the Library to offer up prayerful intercession. Meetings will be about 15 minutes long and are open to anyone. Please feel free to join at any time. Prayer does make a difference!