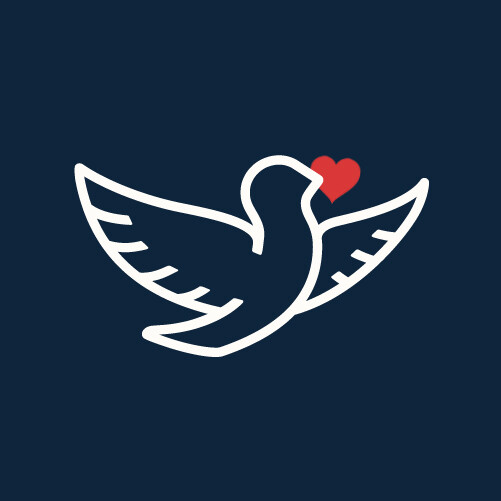 Third Monday of the month, 11:30 AM - 12:45 PM
Hearts and Hands - Missions in Action!
- First Monday of each month at 6:30 p.m.
- Third Monday of each month at 11:30 a.m.
Q: Who are we?
A: A missions and service group of Union Chapel Indy, comprised of ... anyone. All ages are welcome! Members often bring their neighbors, friends, and family along.
Q: What do we do?
A: We're do-ers. We are the HANDS of Christ in our community! Our signature, ongoing project is creating simple-to-assemble fleece tie-quilts for the ill or those who have suffered trauma -- a gift of love from our congregation. But, that's not all we're about! In the past, we have also organized funeral meals, assembled outreach kits, wrapped hundreds of Christmas presents for the Angel Tree project, and much more! In turn, we are blessed by community, laughter, nurturing, great conversations, and deep friendships that develop over time, while we are doing some really good work.
Q: How do I get involved?
A: Simply show up to a meeting! You can come to the evening meetings (on the first Monday of each month at 6:30 p.m.) or the lunchtime meetings (on the third Monday of each month at 11:30 a.m.) or BOTH! Feel free to bring a brown-bag meal if you're joining us over your lunchtime... or an evening snack.
Q: What is a Hearts and Hands meeting like?
A. Greetings and a brief devotional are followed by instructions regarding the project of the day -- and then we get to work. Projects can typically be accomplished in about an hour and 15 minutes -- but you can come and go as you need to!
For more information, contact